Sage Evolution (Pastel) ERP Consultant R30000-R40000 - Centurion - Centurion
Monday, 13 February 2017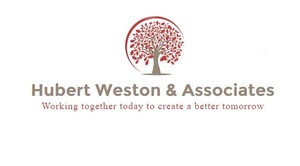 Contacts

Adre-Lynn

0840725095
Item description
Sage Evolution (Pastel) ERP Consultant R30000-R40000 - Centurion

NOTE: Please do not apply if you do not have the relevant skills and experience.

Job Skills, experience and qualifications requirements:
•Matric
•Relevant Diploma or Certificate
Minimum 3-5 years previous experience in a Sage Evolution Consulting role ESSENTIAL
•Excellent Career Prospects for the right candidate.

Should you meet the requirements for this position, please forward your CV to Adre-Lynn at hubertwestonassociates@gmail.com or adre-lynn@hotmail.com. Correspondence will only be conducted with short listed candidates. Should you not hear from us within 7 days, please consider your application unsuccessful.